Hello again, Squiders! I hope the holidays haven't eaten you, and that the looming new year isn't making you too anxious.
I've got a novel draft due to the editor on Friday, and so I can't promise anything too exciting this week. So, for today, please enjoy the annual blog report from WordPress, because who doesn't like stats? I love stats. You'll probably get my annual book stats post next week. Ah, the new year. Allowing me to post stats all the time and pretend people care.
Anyway! See you Thursday for New Year's Eve, unless I am freaking out too much about novel due dates. (I'm feeling good about it right now, but you know how these things fluctuate.)
(Also, is it just me, or is this a bit early? We've got two days left!)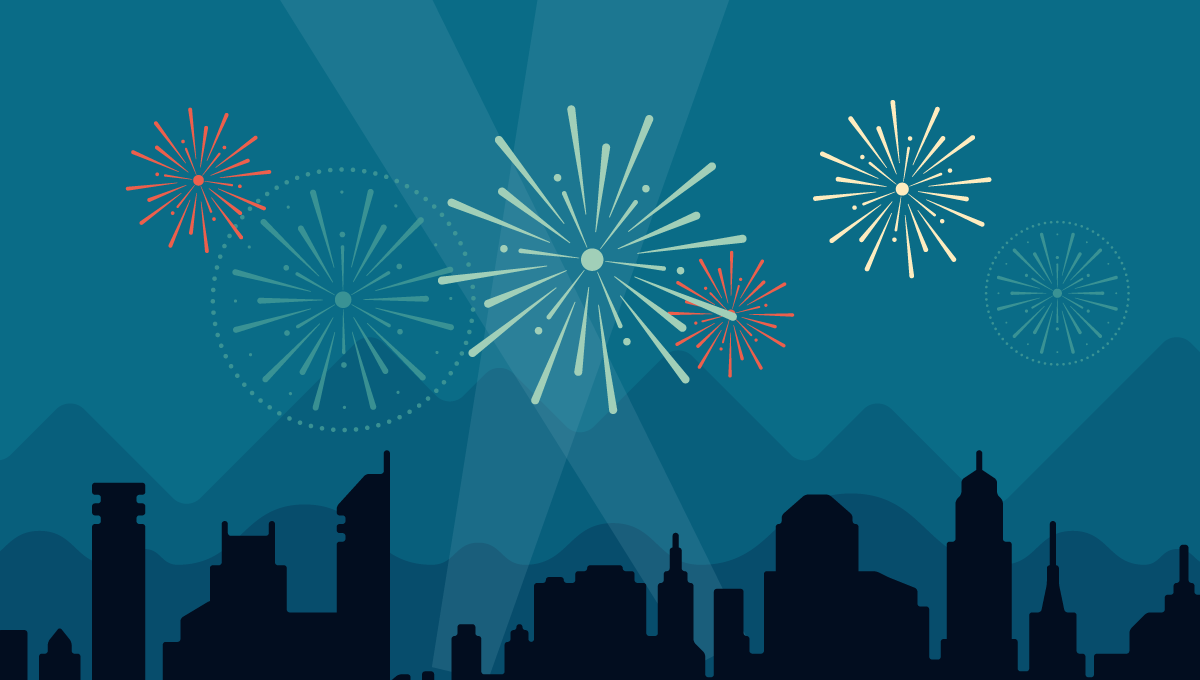 Here's an excerpt:
A San Francisco cable car holds 60 people. This blog was viewed about 3,300 times in 2015. If it were a cable car, it would take about 55 trips to carry that many people.