Good morning, squiders! Today I've got an urban fantasy novel that sounds fun to share with you guys!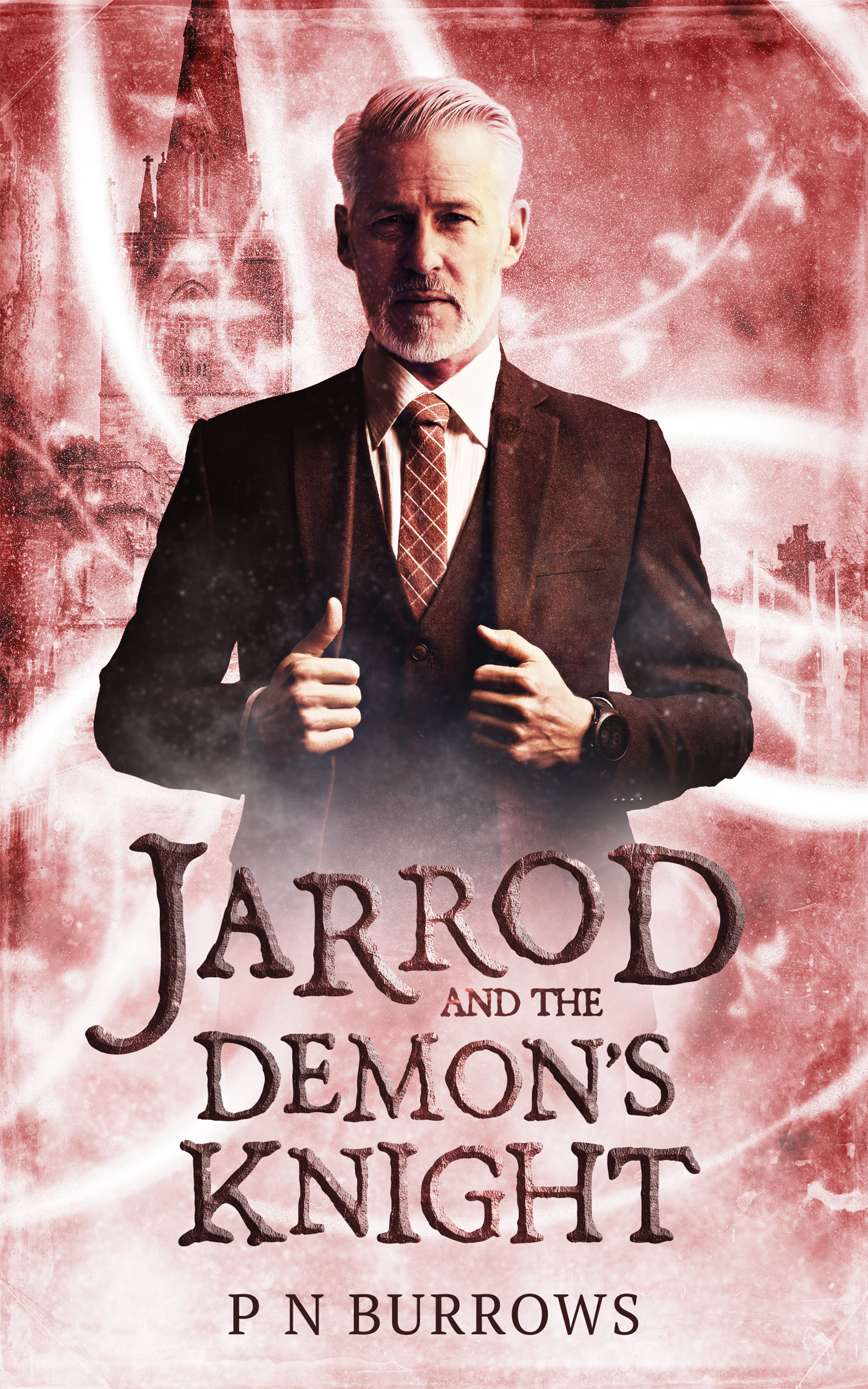 Dark Urban Fantasy
Date Published: 05-02-2022
The wizard, known simply as Jarrod, has been living covertly amongst humans for over a decade. As a Professor at the University of Magic on his own planet, Prushal, he is ostensibly on Earth to research humanity's ancient magic. But the university's council no longer trust his motives and want him back.
Jarrod's peaceful guise as an expert in historical artefacts is shattered as he becomes embroiled in a series of gruesome demonic murders where he becomes the prime suspect. With pressure mounting, he doesn't have much time to confront the demon's knight, and clear his name. An unlikely alliance forms between Jarrod and Detective Widcombe as she and the wizard work to uncover the real murderer and the evil he is unleashing on mankind.
About the Author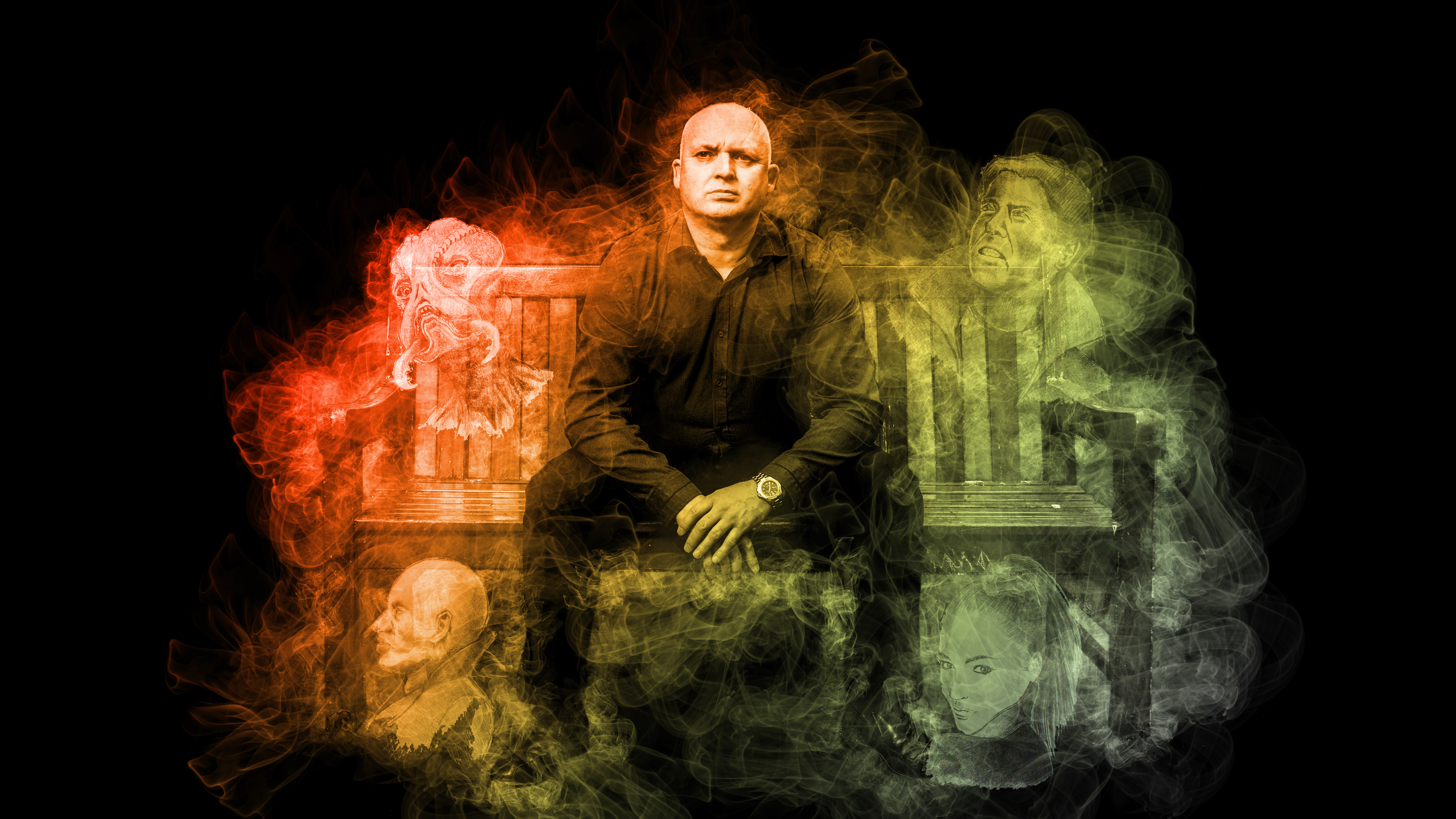 P N Burrows lives on a rather wet mountain in rural Wales. Phil has worked in a variety of roles over the years from IT Consultant to a Business Advisor. In his spare time, he loves to read and particularly enjoys crime thrillers. He also enjoys working his way through a comprehensive bucket list that he and his partner have created; they can frequently be found dancing the Lindy Hop.
P N Burrows has also written a 5 book science fiction series starting with the Mineran Influence and a children's diversity picture called Emily and Her Mums.
Contact Links
Purchase Links
Excerpt:
Damn it, he told the truth. She was sure this was an insurance scam. Someone had tipped off the crooks and this man, in his retro burgundy suit, was hiding something. She could smell it. He wasn't fazed by her questioning. He was too calm and he'd conveniently turned up after the break-in.
'I like to know the facts, Mr Wentworth. I observe and I learn. I'm sure you've seen it on TV, it's called police work. It helps to solve cases.'
'Please, call me Jarrod.' Jarrod smiled up at the detective. 'Close your eyes and describe me.'
'What?' She stared at the man, wondering if she should ask one of the uniformed officers to join her. Weirdos, I always get the fucking weirdos, she thought.
'I want you to prove that you are as observant as you claim.'
'No,' she answered, as a uniformed officer knocked on the open door. The policeman proffered a computer tablet. Should she ask him to join them? 'Thank you, John.' She rolled her eyes at her colleague and dismissed him. She could put this creep down if he got handsy.
Closing the office door, Detective Widcombe could feel the old man staring at her. A shiver went down her spine.
———-
If this sounds exciting to you, squiders, check it out! See you back here next Tuesday for more Nano misadventures!